We make bags, backpacks, cases…
Our serial textile custom manufacturing features especially sports and travel bags, backpacks, purses, hip bags, various kinds of cases and covers, but not only that. We are very flexible and are able to accommodate most of our clients' needs. Thanks to that we have a lot of satisfied customers in the Czech Republic as well as in a number of European countries. Contact us and we will be happy to introduce all our products portfolio including samples of carried out orders.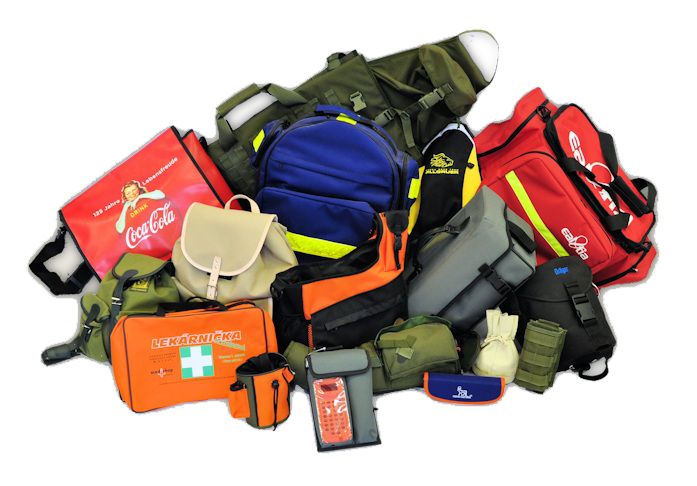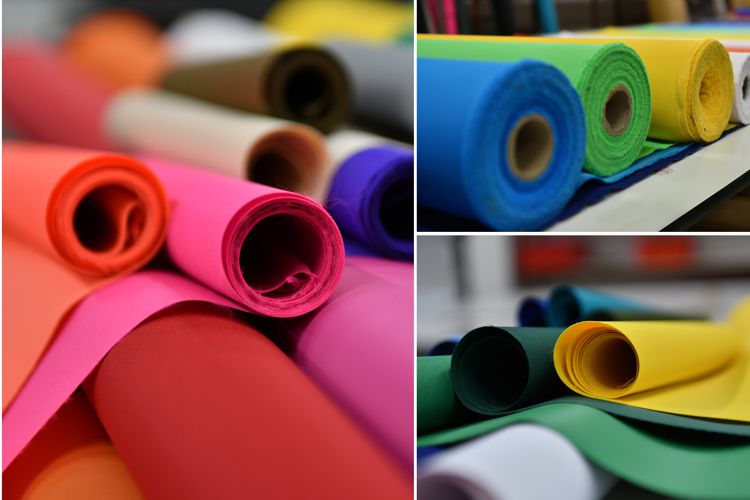 Let your imagination run wild
There are a lot of options regarding the choice of material, colour and additional components. On offer and in stock we have a number of quality technical textiles from 100% polyester and 100% polyamide in grammage of 70 – 490 g/m2. These materials are treated with various kinds of coating and impregnations including water-resistant and inflammable ones. You can choose from tens of colour motives. Besides these materials we also use leather, canvas, sailcloth or cotton.
Have you not chosen anything? We will supply another material for your order. Have you got your own material? We will cut and sew from that.
Fast, well and at a reasonable price
As we have our own modelling department in our Czech workshop, quality technical equipment for cutting and sewing textiles, experienced workers and other professional personnel as well as large stock of materials and components, we can guarantee both high quality products and delivery date.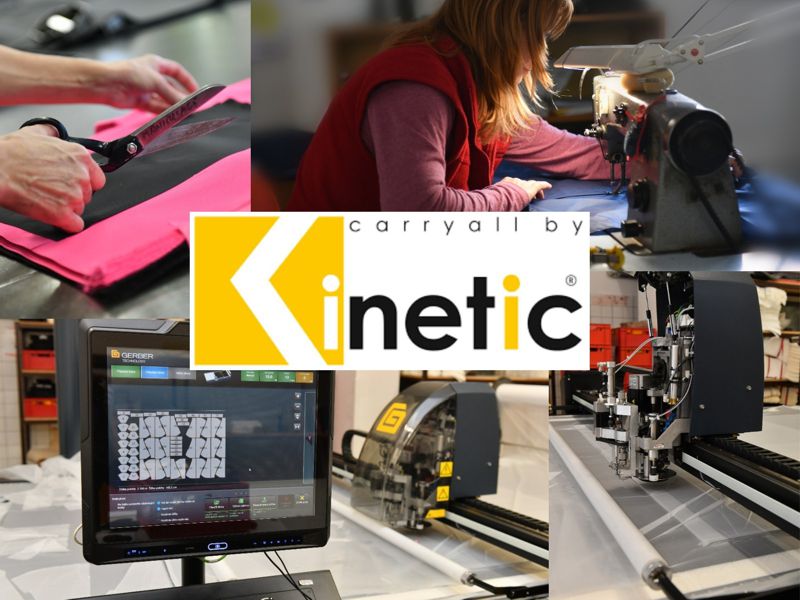 What's the routine?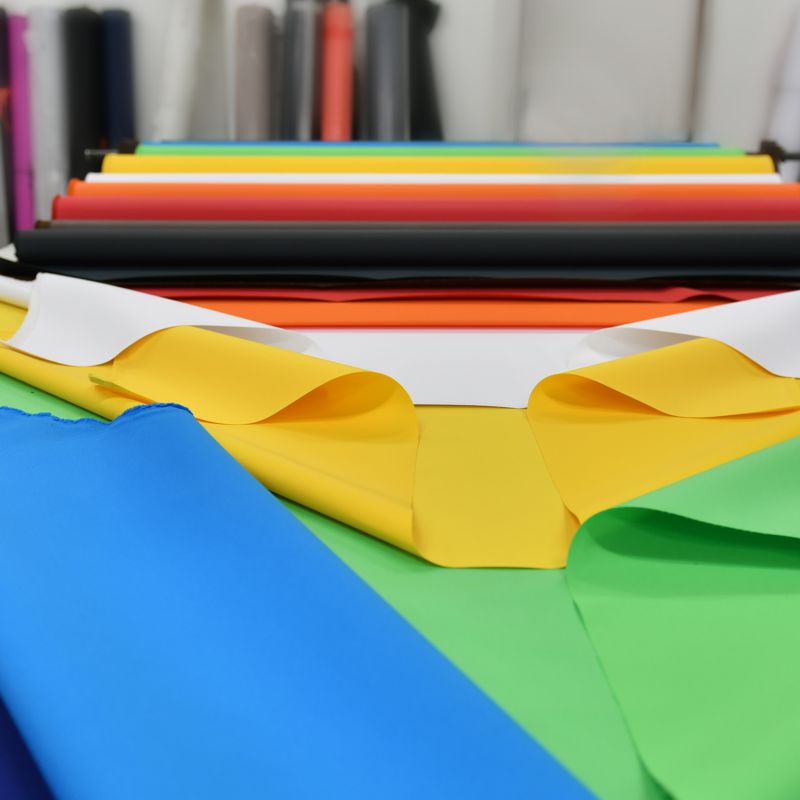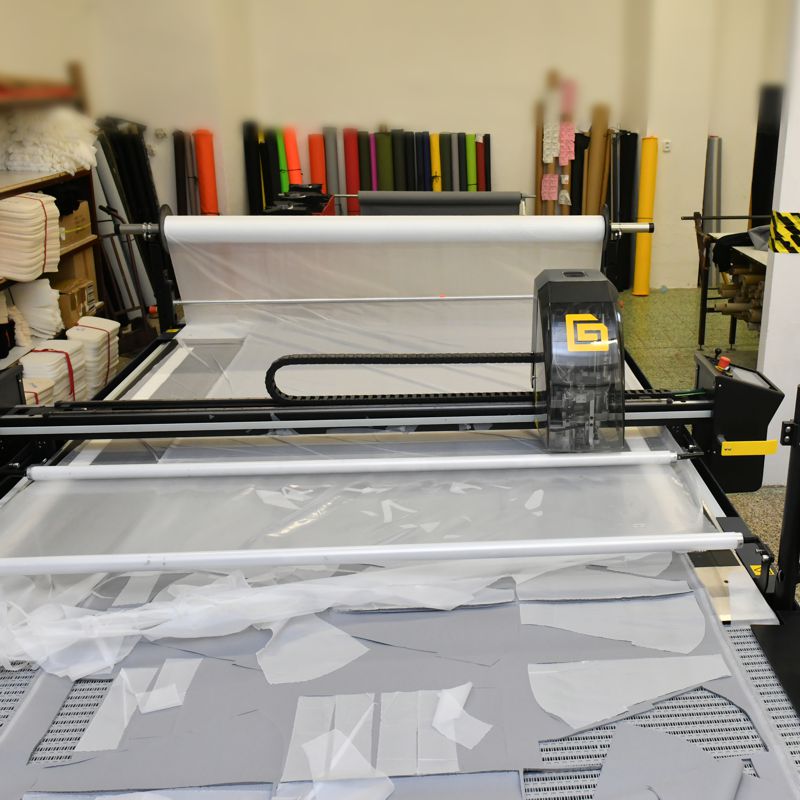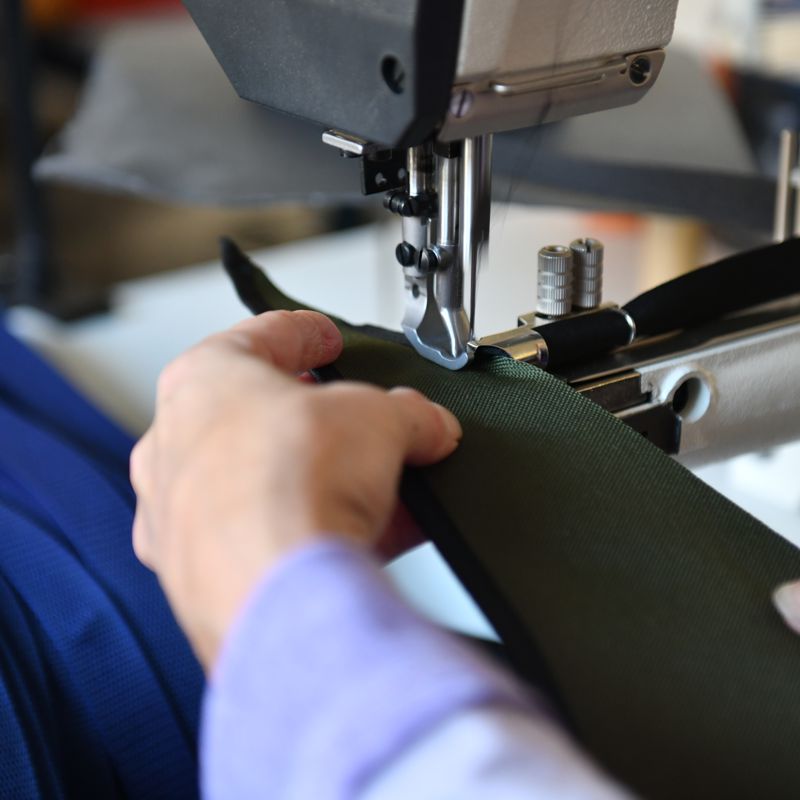 What else you might want to know?
Contact us today
And let us sew everything you need in our workshop in good quality, fast, and at a reasonable price.