KORTEXIN
Kortexin is 100% polyester with pure non-recycled PVC coating on the backside. Kortexin is distinguished by its top quality, excellent characteristics and use value. Kortexin is our trade mark and we are the sole importer of this material. We offer several kinds of Kortexin which differ in grammage – 240 up to 420 g/m2. The front side of Kortexin is treated with water resistant coating (W/R). There are a lot of colour shades.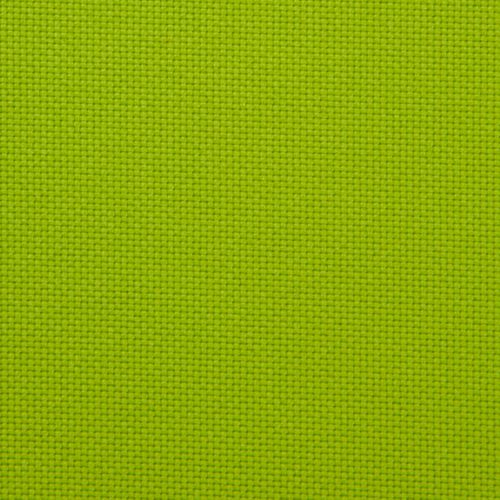 Colour swatch
Kortexin 600x600 PVC
Kortexin 600x600 PVCSlim
Do you have a question or perhaps haven´t found what you need?
Contact us and together we can answer your questions and find solutions